A big issue many are facing during the pandemic is finding new ways to remain healthy and hormonally-balanced. Remaining indoors for long periods means being less active and stunting your immunity levels. Don't worry anymore because our medical wellness center in McAllen can help restore your bodily function! We offer BioSana Pellet Hormone Replacement Therapy and IV Infusion Therapy. Learn more about both below!
BioSana Pellet Hormone Replacement Therapy
BioSana Pellet Hormone Replacement Therapy is an excellent option if you're dealing with low hormone levels due to menopause or andropause. These BioSana pellets help your body receive hormones in a more natural manner. Your BioSana dosage will be based on:
Your lab results
Your lifestyle habits
Your health-related issues, if any

IV Infusion Therapy
You can ensure that your body receives every nutrient it needs to be healthy with IV Infusion Therapy. This wellness service fuels you with antioxidants, vitamins, and amino acids that are absorbed safely through your cells and boost your vitality. It also helps with:
Treating acne
Brightening your skin tone
Slowing the appearances of aging
Improving your immune system and energy levels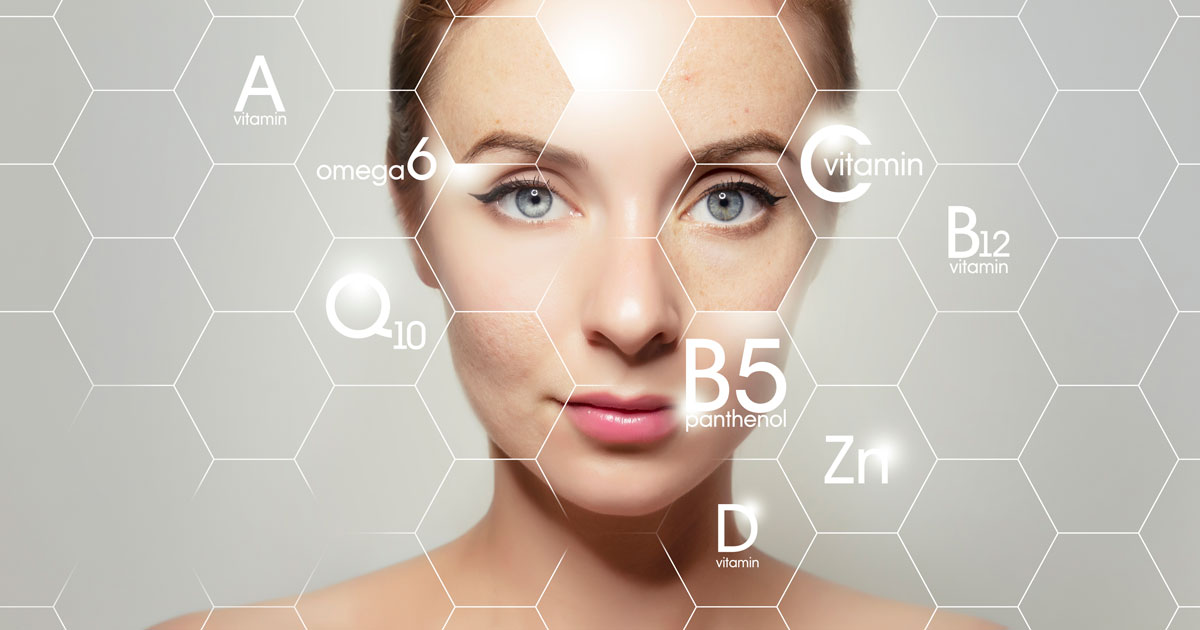 Have Questions?
We're happy to help you find the right services and answers to your questions about our services. Contact us online or by phone at (956) 627-4056. At Uptown Medical Wellness & Anti-Aging Center, we're doing our part to provide a safe and healthy environment for our clients and staff. If you have any questions about our response to the COVID-19 pandemic, please reach out to us.
*Results not guaranteed and vary from person to person.