Botox® may be a household name in the cosmetic world for its ability to improve wrinkles, severe crow's feet, and forehead lines. However, it can also do so much more. It can help strengthen your body if you've ever dealt with chronic illnesses or traumas like strokes or head injuries. Read on to learn about the added benefits of Botox®.
Botox® Can Improve Your Body
Our bodies are finely tuned machines, but some people suffer from weak bladders and overactive underarm sweat glands.
Fortunately, Botox®:
Can treat an overactive bladder.
Blocks the chemical signals used to produce too much sweat in your underarms.
Is a prescribed injection that can provide results when medication can't.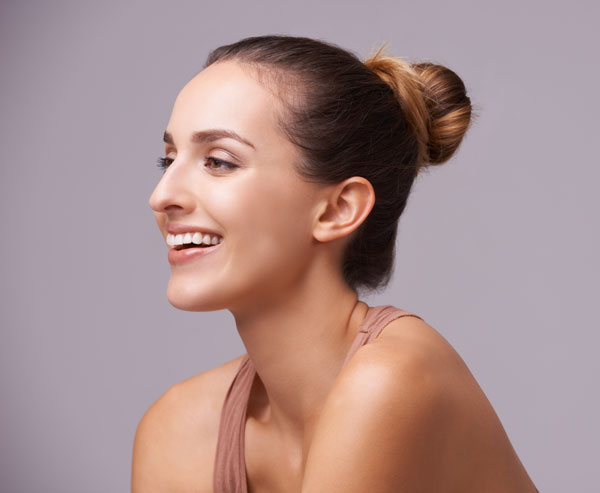 Botox® May Improve Your Wellness
Do you deal with uncontrollable muscle spasms or muscle stiffness caused by a stroke? You may be dealing with limb spasticity or cervical dystonia.
If you have difficulty with tight muscles, Botox® can help:
Improve head posture.
Reduce the frequency of neck pain.
Relieve tightness and pressure in the elbows, wrists, fingers, ankles, etc.
Say Bye to Migraines
Botox® is also known to help with migraines. Chronic migraines occur when a person experiences at least 15 headaches a month. These migraines may be due to stress, exhaustion, or an underlying condition.
Botox® can:
Be injected near the spots where headaches often occur.
Require little to no downtime for recovery.
Treat headaches that last four or more hours each day.
Prevent future chronic migraines.
Ask Us About Botox Injections in McAllen
Contact our medical wellness and anti-aging clinic in McAllen for Botox® injections and to start your anti-aging treatments today. Don't forget to follow us on Instagram, Facebook, and Twitter for more beauty and wellness inspiration.
*Results are not guaranteed and vary from person to person.