Do you have a self-care plan prepared for the new school year? Many teachers stress during school and neglect their personal needs, like healthy living and mindfulness. Don't ignore your health and wellness! Our wellness and weight loss services can help! Here are three that you should try.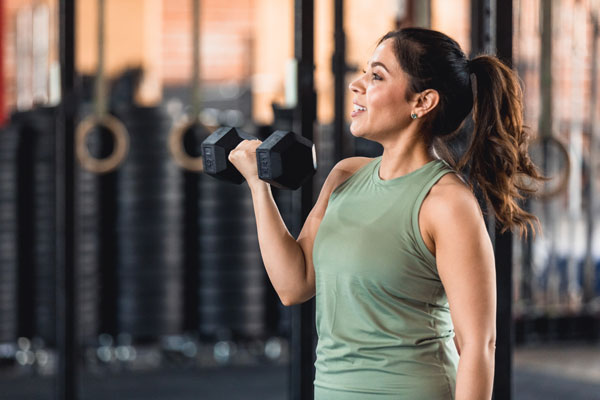 L-Carnitine Injections
Stress can cause vitamin deficiencies like low L-Carnitine, resulting in lethargy and sluggishness. Boost your health and wellness with L-Carnitine Injections to help fat metabolize faster.
These injections also:
Act as an antioxidant.
Improve some cognitive function.
Promote greater calorie and fat-tissue loss.
Increase your blood flow and insulin to muscles.
DEXA Body Scan
The DEXA Body Composition Scan can provide a shortcut to knowing which parts of your body need work.
The scan tells you:
Your body fat percentage.
Your body size-to-fat ratio.
Your body mass that isn't fat related.
Your total muscle percentage and bone density.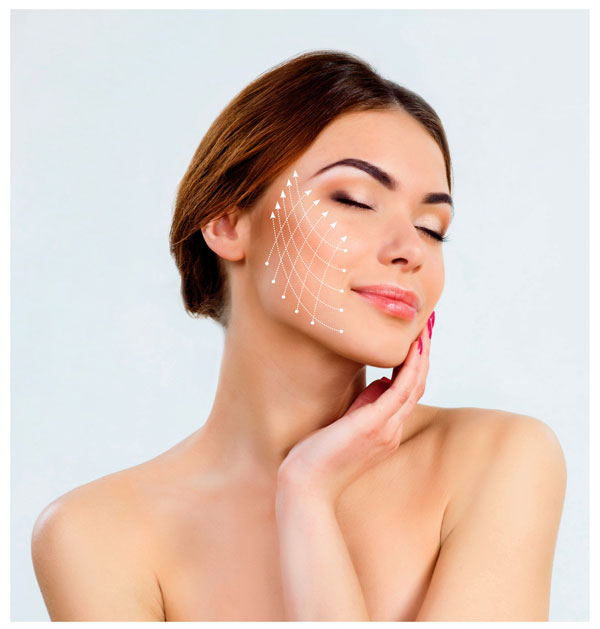 Platelet-Rich-Plasma (PRP) Therapy
Your days of feeling burned out can end at our wellness center in McAllen. Refresh with Platelet-Rich-Plasma Therapy. This service removes stretch marks, wrinkles, and acne scars by boosting nutrients like elastin.
PRP therapy:
Consists of three to six treatments.
Is administered every four to six weeks.
May show results for up to six months.
Start Your Wellness Journey Today
We can help with your weight loss program, skin insecurities, and body rejuvenation. Contact us online for more wellness services.
*Results are not guaranteed and vary from person to person.