Are you keeping up with your weight loss goal? People are more likely to cheat on their diets or opt-out of a workout during the holiday season to enjoy treats at holiday parties instead. However, you don't have to get off track. Invest in your weight loss program in McAllen! Here are four weight-loss services that will you leave you fa-la-la-ling in love with your body.
Improve Your Routine with a DEXA Scan
If you've hit a slump with your workout routine or are starting a weight loss program, the next step is getting a DEXA Scan. It helps to show your body fat percentage and how it's distributed.
It also determines your:
Body size-to-fat ratio.
Resting metabolic rate.
Bone density and skeletal muscle mass.
Total amount of visceral adipose tissue in the body.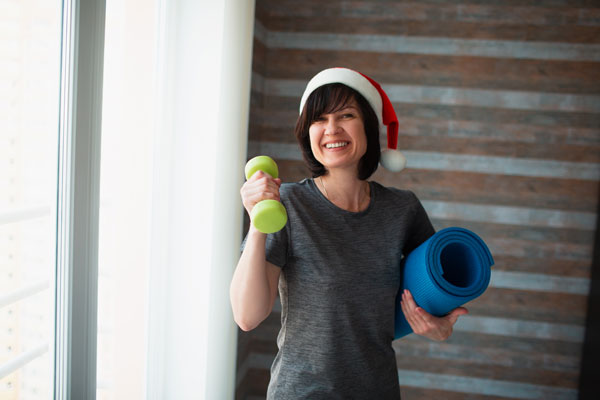 L-Carnitine Injections
If you are looking for L-Carnitine Injections in McAllen, then visit our weight loss doctors in McAllen, Texas. These weightloss injections is suitable for any health-buff who wants to:
Boost their athletic agility.
Increase blood circulation.
Improve Cognitive function.
Burn up to five times as many calories as fatty tissues.
CAVI-LIPO/ Radio Frequency
Cavi – Lipo/Radiofrequency targets fat stubborn fat tissue. With this service, you will be able to:
Shrink fat cells
Reduce cellulite
Smoothen underlying fat layers
Improve collagen regeneration and blood flow
Learn About Our Other Services:
If you're serious and ready to remove that unwanted body weight, learn more about our other services, such as Sculpsure and the Orbera® Weight Loss System, and laser stretch mark removal.
Give the Gift of Uptown Anti-Aging Center in McAllen
Our anti-aging clinic in McAllen also offers a variety of wellness services that are perfect for the holiday season. Call (956) 627-4056 to set up an appointment today.
*Results are not guaranteed and vary from person to person.