Have you already chosen Dad's gift for Father's Day? If not (and if he's someone difficult to buy for), then surprise him with an unforgettable experience instead! Our McAllen medical wellness center offers services that can increase Dad's vigor, boost his confidence, and make him feel healthier and younger. Check out a few exclusive services our clinicians suggest for dads everywhere.
IV Infusion Therapy
If Dad is constantly on the go due to his career or other responsibilities, then he'll need to power up with IV Infusion Therapy! It provides all of the antioxidants, vitamins, and amino acids he'll need to feel better.
It helps:
Increase energy
Fight hyperpigmentation
Improve the immune system
Brighten skin tones and reduce acne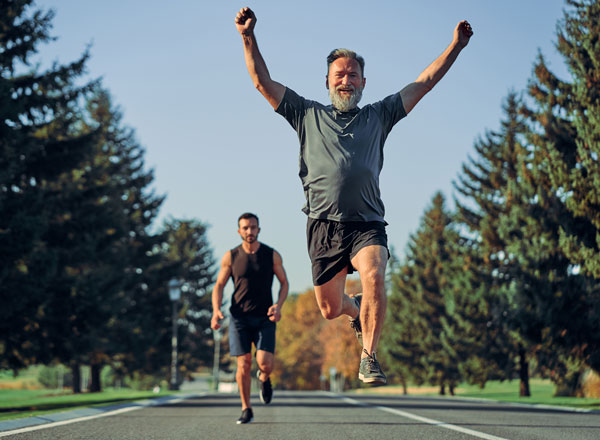 PRP Therapy
PRP Therapy is great for any dad needing a boost of confidence and youthful strength. PRP therapy does this by accelerating the body's plasma and collagen production.
It can also reduce:
Acne scars
Wrinkles
Stretch marks
Traumatic scars
Hyperpigmentation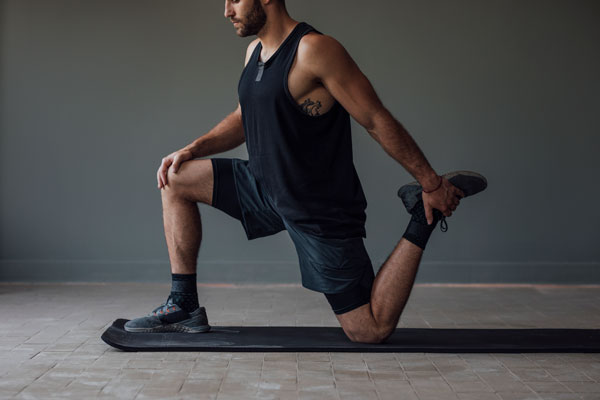 DEXA Body Scan
A DEXA (dual-energy x-ray absorptiometry) body scan provides a quick and in-depth examination of how the body works. It uses a low x-ray to record muscle thickness, bone density, and:
Resting metabolic rates
Skeletal muscle mass
Body fat percentages
Body mass (found in bones, muscles, and organs) that isn't fat-related
Schedule Dad's Visit Today!
Our services make great gifts for Father's Day! Send us a message or call (956) 627-4056 to set up an appointment. If you have a birthday in June, save 15% off your service. All you need is your ID! Some restrictions apply.
*Results are not guaranteed and vary from person to person.