We're willing to bet that if your health hasn't been a major priority, it probably is now. As the world is trying to navigate through the COVID-19 situation, Uptown Medical Wellness Center in McAllen is trying to do what we can to help our community prepare and protect themselves now and in for the future as well.
We are now offering IV Infusion Therapy at our medical center in McAllen, 7 days a week!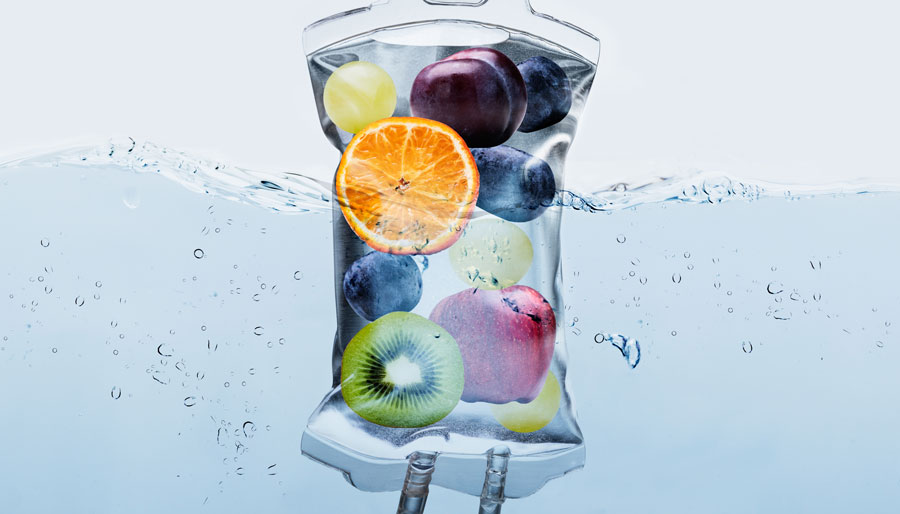 IV Infusion Therapy
Our IV Infusion Therapy treatment is one of the most effective methods to delivering antioxidants, vitamins and amino acids directly into the body. In fact, unlike taking vitamins orally, our IV treatment provides a safe and potent dose of vitamins that bypasses the intestines, allowing for maximum absorption.
What Are The Benefits?
IV Infusion Therapy at Uptown can help:
Rehydrate your body
Strengthen, improve, and protect your immune system
Provide the exact amount of antioxidants and vitamins your body needs, and doing so with maximum absorption
Increase energy
 Slow the signs of aging and decrease acne
Our IV Infusion Therapy takes 30 – 45 minutes to administer.
NOW OPEN EVERY SATURDAY & SUNDAY FROM 9AM-1PM FOR IV INFUSION TREATMENTS ONLY. FOR PRECAUTIONS, TEMPERATURES WILL BE TAKEN UPON ARRIVAL AND ONLY 1 PATIENT WILL BE SEEN AT A TIME, SO RESERVE YOUR SPOT NOW.
Stop taking high doses of vitamins that aren't effective and make your appointment for IV Infusion Therapy at Uptown today! 
*Uptown Medical Wellness Center is doing our part to help provide a safe and healthy environment for our clients and staff. If you have any questions on our response to the COVID-19 pandemic, please don't hesitate to contact us at (956) 627-4056.