You may have recently watched a popular program called the 92nd Academy Awards where all of your favorite celebrities showed off their incredible fashion and talent. If you're like us, you might've wondered how many of these celebrities looked so young and energetic. Although there are many methods out there that keep people looking great, our wellness center in McAllen has a few that can help, such as PRP Therapy, Dysport, and even Juvéderm! What exactly is Juvéderm and how it can help you look young and great?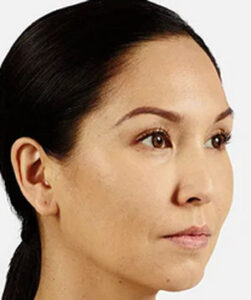 Photos courtesy of juvederm.com
Cheeks treated with
JUVÉDERM® VOLUMA™ XC
What is Juvéderm?
Juvéderm is a non-invasive cosmetic procedure, also known as an injectable or facial filler. It contains hyaluronic acid, a material already found in your body, which allows Juvéderm fillers to be tolerated better than others. It's FDA-approved and is one of the most popular cosmetic procedures on the market.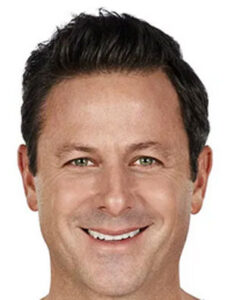 Photos courtesy of juvederm.com
Cheeks treated with
JUVÉDERM® VOLUMA™ XC
Lips treated with
JUVÉDERM® Ultra Plus XC
Why Should You Consider It?
Your face will start to show a little "wear and tear" as the years go by. Whether it's from stress, too much sun, or just aging, time takes a significant toll on your skin. Juvéderm can stop and even reverse some of the damage your face has shown over the years.
Marionette lines, facial creases, and wrinkles can all be reduced by our Juvéderm family of fillers. Once you schedule your appointment with one of our experienced team members, we will discuss your problem areas, your expected results, and provide some information about which Juvéderm filler is right for you!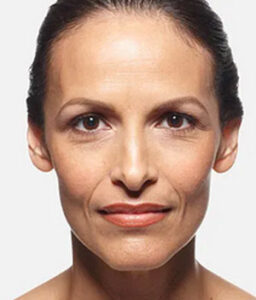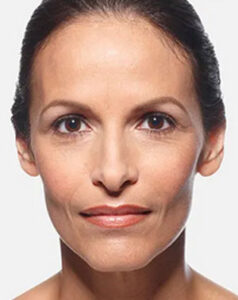 Photos courtesy of juvederm.com
Lines treated with
JUVÉDERM® VOLUMA™ XC
What You Should Know
Juvéderm results in very little discomfort and there are little-to-no side-effects. Most patients see results immediately, and depending on which area has received treatment, you can expect Juvéderm to last for up to six months to a year!
Schedule Your Appointment Today!
There are so many benefits to using Juvéderm, so why wait any longer? Contact our wellness center in McAllen today and let us help you find that refreshed, youthful look you've been dreaming about. All consultations are complimentary. Our team looks forward to helping you look amazing again!
*Results not guaranteed and vary from person to person.