Are you beach-body ready for summer? Some people use layers of clothing to hide their wrinkles and sunspots, but this shouldn't have to happen. At Uptown Medical Wellness Center in McAllen, our anti-aging services can help! We can treat skin conditions caused by aging and sun exposure. Check out these four services.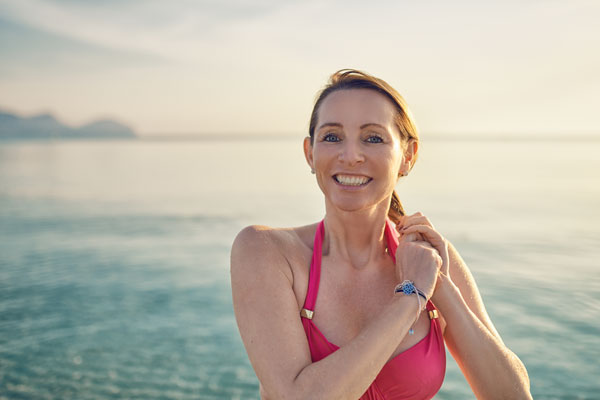 Laser Skin Renewal
Laser Skin Renewal treatments target skin imperfections such as brown spots, wrinkles, and sun damage. This treatment pulses energy into the skin to stimulate collagen and even the tone.
This treatment:
Takes between 15 to 30 minutes
Might have minimal discomfort

 

May require as many as four sessions
Requires no downtime for recovery
Laser Scar Removal
You'll feel more confident after using our Laser Scar Removal service. 
This treatment:
Takes up to 30 minutes on average
Might have minimal discomfort
May require as many as six sessions
Requires no downtime for recovery
Glytone in McAllen
Glytone products are pharmaceutical-grade and can only be used at our wellness center with a doctor's recommendation.
This product may help alleviate: 
Redness
Aging skin
Acne-prone skin
Hyperpigmented skin
Dry and/or rough skin

Avéne Products
Avéne provides hydrotherapy nourishment to protect your skin and reduce the signs of aging.
This product is:
Beneficial for all skin types
Soothing and effective for sensitive skin
Hypoallergenic and non-comedogenic (non-pore blocking)
Ask our clinicians about which skincare is right for you!
Visit Our

Anti-Aging Center in McAllen

Learn how we keep your body healthy! For questions about our services, contact us online or by phone at (956) 627-4056. If you have a birthday in June, set up an appointment and save 15% off your next service! All you need is your ID! Some restrictions apply.

*Results are not guaranteed and vary from person to person.