If 2020 taught us anything, it's that we really need to keep an eye on our health. The best way to do that in 2021 is by maintaining a healthy weight. Our medical wellness and anti-aging center in McAllen offers services that can help you reach your goal! Check out two that can make your New Year's resolution possible!

The HCG DIET
Sometimes when we try to lose weight, we're unable to because of how our bodies distribute fat. The human chorionic gonadotropin (HCG) diet can change the way your body loses weight.
The HCG pro-hormone can:
Stimulate your metabolism to burn fat faster.

Create an anabolic state to focus on fat breakdown instead of muscle breakdown.

Regulate hunger levels.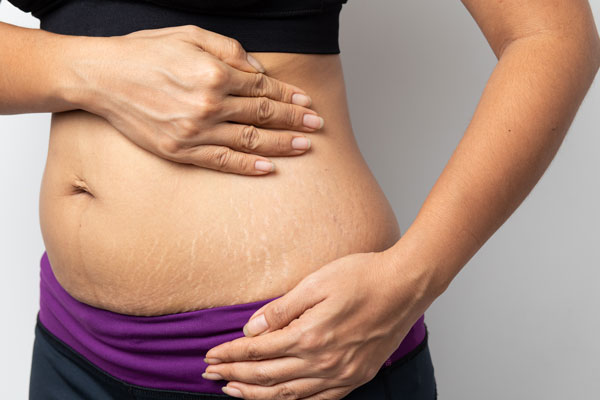 Platelet Rich Plasma (PRP) Therapy
If you suffer from stretch marks due to your weight, consider PRP Therapy to help heal your body and restore your skin's beauty.
This anti-aging service:
Lasts up to six months.

Is administered through a series of three to six treatments every four to six weeks.

Helps to produce new collagen and elastin to heal below the skin level.

Can help clear up hyperpigmentation, wrinkles, and acne scars.
Make Your Appointment Today!
Send us a message online if you're ready to accomplish your weight loss goal with reliable services. Our clinicians can consult with you on which of our treatments is best.
*Results not guaranteed and vary from person to person.