Swimsuit season is upon us in McAllen! That time of year some of us dread while others love so much has finally arrived but are you ready to don that one- or two-piece (or swim trunks for you guys!) that you've had stashed away since last summer?
If you've tried it on lately, you may have noticed that those extra pounds you gained over the holidays might have you second-guessing taking a dip at South Padre Island. Even after countless hours at the gym and a healthy diet, have you found that the pounds just aren't dropping as they should?
Uptown Medical Wellness & Anti-Aging Center can help! We offer a popular, extreme diet known as the HCG Diet that can help you lose weight at rapid speed! Why wait any longer to start your weight loss journey? Let's get started together!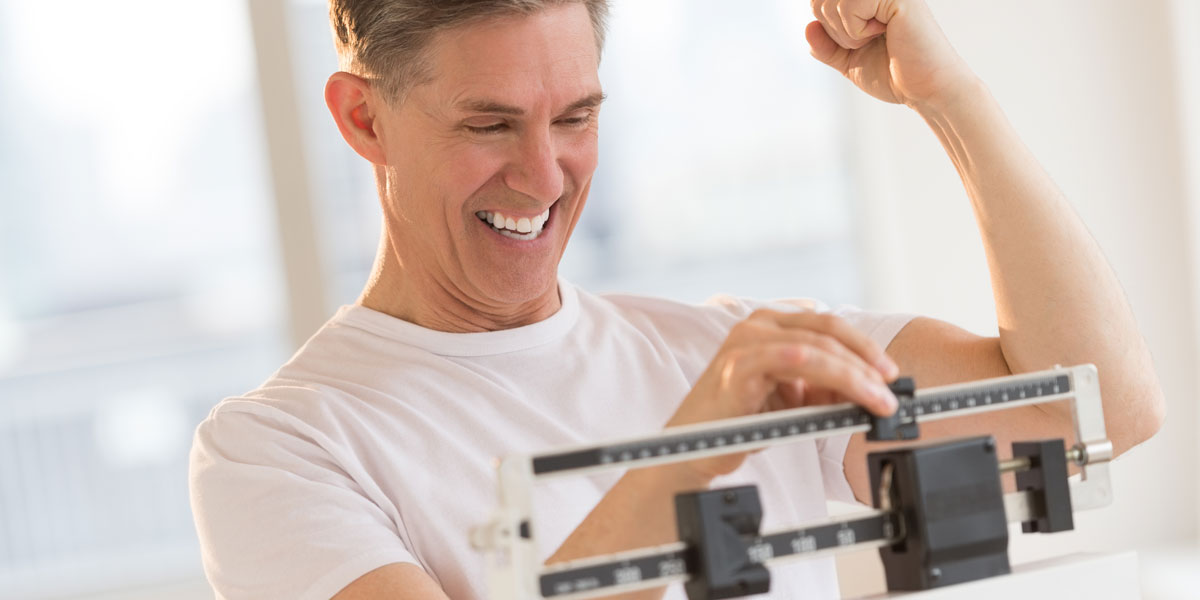 What is the HCG Diet?
The HCG Diet at our wellness center in McAllen is a rigorous diet that involves injections of HCG (human chorionic gonadotropin) combined with a diet and exercise program structured by our specialists.
This specific diet is well-known for helping most patients dramatically lose weight quickly and easily! In fact, some patients have reported losing up to a pound a day! More energy, confidence, and vigor are also some of the amazing effects you can expect with the HCG Diet!
How Can You Get Started?
The most important thing to remember is that committing to the HCG Diet is committing to a lifestyle change. You'll have to change your eating and workout habits in order to maintain that new look.
Your journey starts with a complimentary consultation at our wellness center in McAllen. Here, we will discuss your needs and desires and put together a plan that works for you and your body. Depending on your situation, you can expect to receive your injections over a series of appointments.
During these appointments, we will also discuss your progress, needs, and any hurdles or negative effects that you might be experiencing. Then, finally, you can watch the weight melt away!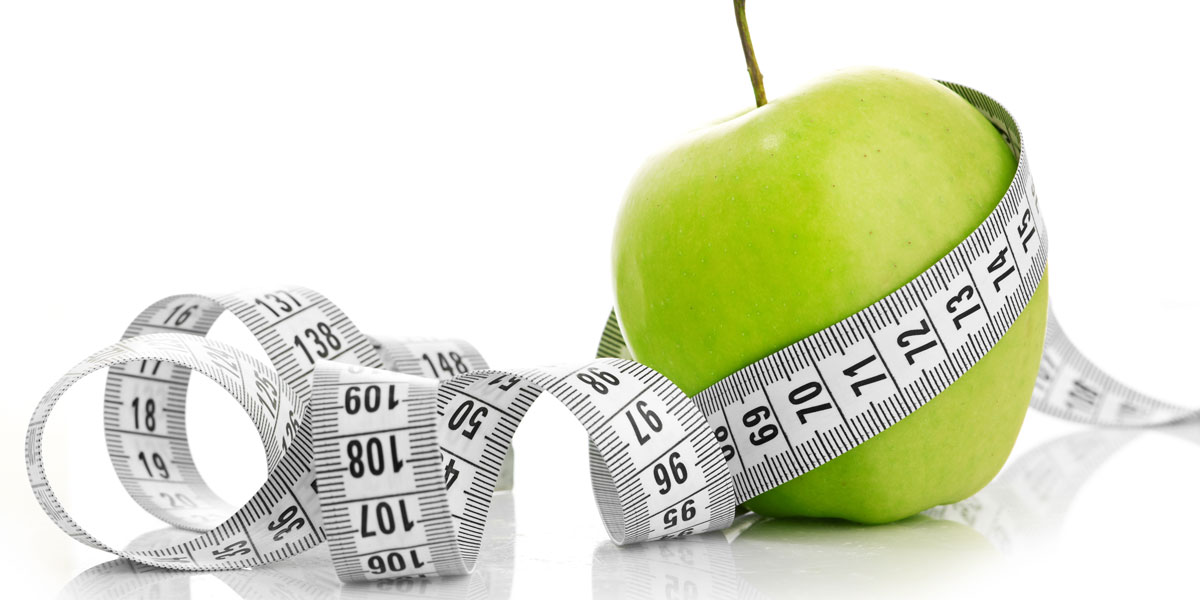 Schedule Your Appointment Today!
Begin your journey toward a healthier, more confident you today! Contact Uptown Medical Wellness & Anti-Aging Center in McAllen to schedule your complimentary consultation now! If the HCG Diet does not seem right for you, but you would like to explore our other options for effective weight loss, then please feel free to contact us to learn more.
*Results not guaranteed and vary from person to person.