What are your plans for the Fourth of July? If it includes spending time with family and friends, then make sure to look your best! We offer three services at our medical wellness center in McAllen that will prep your body for a weekend of get-togethers. Check them out below!
Dysport®
We know you want to look your best for the Fourth of July, so we recommend Dysport® for the best anti-aging treatment in McAllen! It's a prescribed injection that smoothens and reduces frown lines. Plus, it only takes around one to three days on average to see results.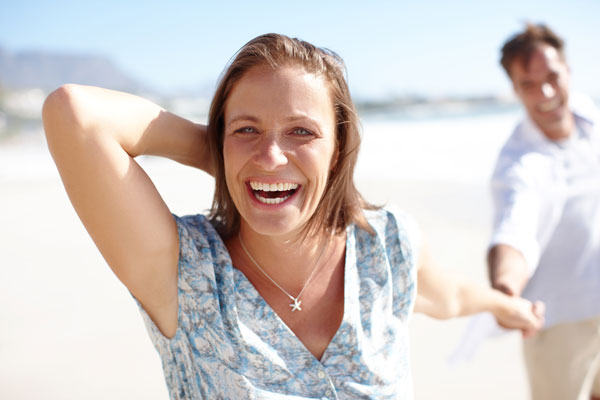 IV Infusion Therapy
Partying all weekend can be exhausting on the body if you don't care for it. Enjoy Independence Day weekend with the peace of mind of knowing that your body will be fueled by anti-oxidants, vitamins, and amino acids with IV Infusion Therapy.
It also boosts your vitality and helps:
Treat acne
Brighten your skin tone
Slow the appearances of aging
Improve your immune system and energy levels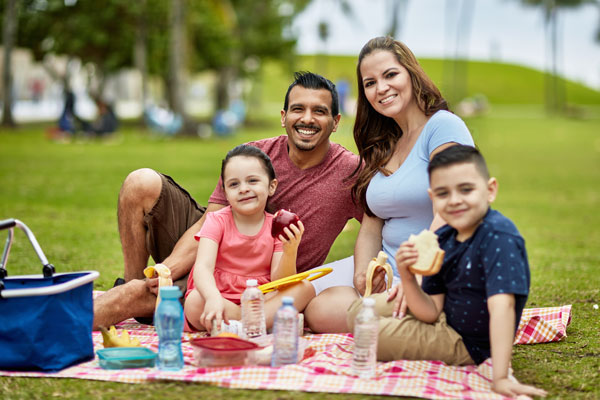 Skin Revitalization MAXG
If you're looking to treat aging spots and brown spots, then Skin Revitalization MAXG is for you! This treatment addresses facial veins, rosacea, and uneven skin tones.
It also:
Promotes a natural healing process
Consists of a quick, 15- to 30-minute treatment
Uses light-based technology that doesn't harm the surrounding skin
Visit Our Anti-Aging Center in McAllen
Learn how we can help you keep your body healthy! For questions about our services, contact us online or by phone at (956) 627-4056. If you have a birthday in June, then set up an appointment and save 15% off your next service! All you need is your ID! Some restrictions apply.
*Results are not guaranteed and vary from person to person.