What do you see in the mirror? Many people pay attention to their wrinkles, scars, saggy skin, and dullness. Instead of using a recipe from an old wives tale to make yourself look better, go with Dysport®! It's a prescribed injection that reduces the appearance of deep frown lines. Our clinicians may also suggest combining Dysport® with other anti-aging services like Platelet-Rich Plasma (PRP) Therapy. Learn more from our medical wellness center in McAllen below!

Dysport®
We firmly believe that Dysport® helps people with moderate to severe frown lines. This treatment is a good option for anyone under 65 who overuses their facial muscles. Some clients may see results quickly after using this treatment.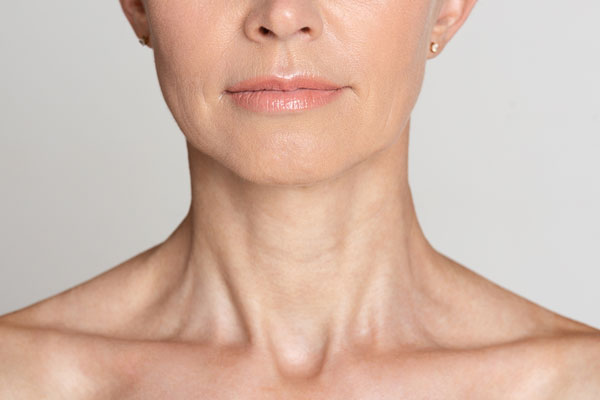 Platelet-Rich Plasma (PRP) Therapy
If your face looks dull, then you might be experiencing slow collagen production. PRP therapy helps to restore this balance and stimulate the production of collagen and elastin. It works by administering three to six treatments every four to six weeks. It can also reduce:
Acne scars

Wrinkles

Stretch marks

Hyperpigmentation
What Causes Your Skin to Look Like This?
There are many reasons that you're looking older than normal. Before using any service, we offer a consultation to go over treatments with you. During the consultation, we can discuss your health conditions, allergies, or any of the following:
Your level of sun exposure

Acne-prone skin

Diet and stress levels

And more
Reclaim Your Youth Today!
Reach out to our medical wellness and anti-aging center in McAllen online or by phone at (956) 627-4056. Our clinicians can answer any questions regarding Dysport® or PRP therapy.
*Results not guaranteed and vary from person to person.