Everyone wants to look their best, especially around the holiday season! Unfortunately, this time of year is when we all start to notice the stress and chaos that the previous months have caused on our faces.
It's also the time when we see friends and family and share memories through photos. A lot of us often wonder, "What can I do to look and feel better in time for the holidays?"
Uptown Medical Wellness & Anti-Aging Center can help!
Good News for Your Skin!
The good news is that our wellness center in McAllen can help you fight the signs of aging and stress with Restylane®, an injectable filler! In fact, with Restylane®, Restylane® Lyft, and Restylane® Silk, you can add volume to your lips and cheeks, all while correcting those annoying wrinkles and facial folds.
The best part is that all of our Restylane® treatments:
Require little to no downtime
Are non-invasive
Can last between nine to 12 months
Results are beyond amazing and natural-looking, so find out for yourself by stopping by today!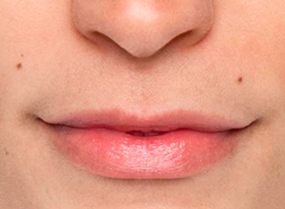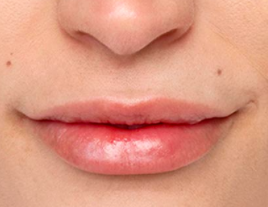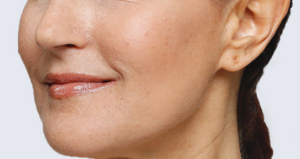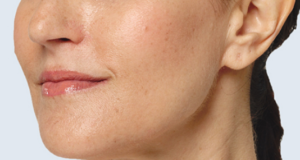 Find Beautiful Perfection at Uptown!
It's the perfect time of year to treat yourself. And right now at Uptown Medical Wellness & Anti-Aging Center, you can receive a FREE DYSPORT TREATMENT for your crow's feet when you purchase a Restylane® syringe!
To learn more about our Restylane products or to schedule a complimentary consultation, contact Uptown Medical Wellness & Anti-Aging Center in McAllen today!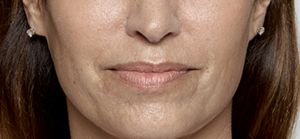 *Results not guaranteed and vary from person to person. Photos Courtesy of restylaneusa.com