Did you gain weight during quarantine? If so, then you aren't alone! According to the National Center for Biotechnology Information, "roughly 22% of adults report having gained weight during the COVID-19 pandemic." Our medical wellness and anti-aging center in McAllen suggests using SculpSure® to help you slim down. Learn how this treatment promotes weight loss and leaves you feeling better than before.
How SculpSure Works
SculpSure® is a light-based treatment that targets stubborn fat cells. This treatment can take around 25 minutes and may remove up to 24% of treated fat cells.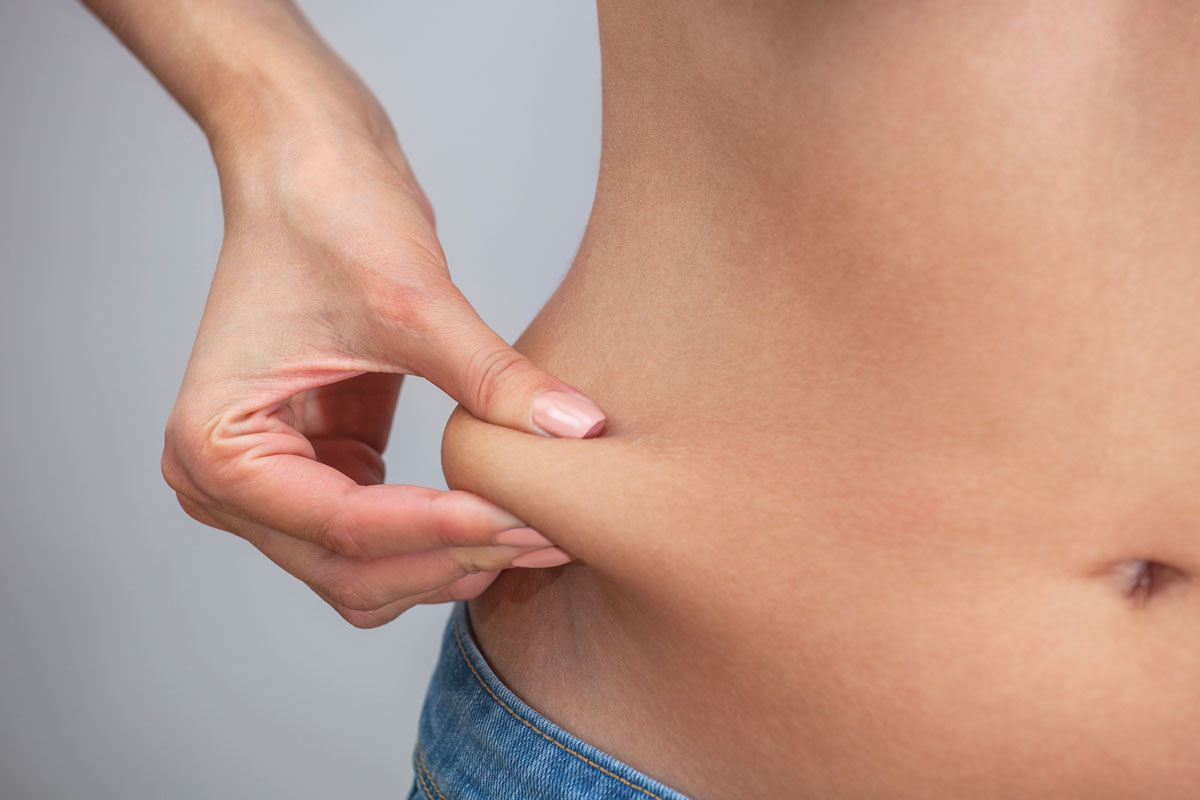 Before requesting this procedure, know that:
You'll receive a customized plan from a treatment provider.
The treated fat cells are removed naturally and will not regenerate.
Some clients may require more applications.
What Should I Expect?
This treatment is also perfect for anyone with a tight schedule since recovery often doesn't take long. During the procedure, it's normal for the patient to feel a warm and tingly sensation. Depending on your treatment plan, you may see results in as little as six to 12 weeks.
Who Can Use SculpSure®?
SculpSure® is suitable for women and men and can help those with stubborn fat in problematic areas. If you're looking to slim down without surgery, then this may be your best option.
Schedule a Consultation Today!
Don't wait for the new year to achieve your weight loss goal. Ask our clinicians about SculpSure® and for a consultation. We will assess the areas you want to change and how many appointments you'll need. Send us a message or call us at (956) 627-4056 for more info.
We've Moved!
Our medical wellness and anti-aging center in McAllen has moved! You can now find us at 801 East Nolana, Suite 4.
*Results not guaranteed and vary from person to person.