Spring Break is right around the corner, and you're most likely trying to achieve that perfect little beach body you've dreamed about all winter long, right? You're putting in that extra time at the gym, avoiding sweets, and eating your fruits and veggies but still nothing is working!
Enter SculpSure at Uptown Medical Wellness & Anti-Aging Center! This premiere weight loss service in McAllen is your answer to losing those love handles, extra pounds, and getting it done fast!
Photo Courtesy of Sculpsure.com
Weight Loss in McAllen
Feeling confident while strutting around on the beach is what we all desire, and now at Uptown, it's a reality. But what exactly is SculpSure? It's a weight loss procedure that contours and shapes your body by reducing stubborn fat in the abdomen and flanks. SculpSure uses breakthrough technology to target and reduce fat cells without affecting the skin's surface.
It also:
Can be customizable with specific treatment plans
Lasts 25 minutes or so
Is non-invasive
Requires no downtime
Tends to be painless
Provides natural-looking results
Is FDA-approved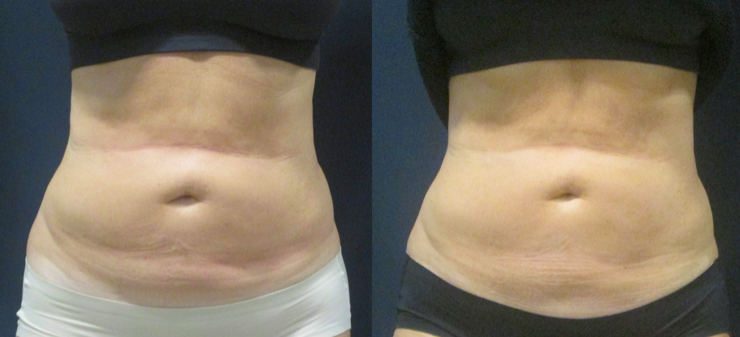 Photo Courtesy of Sculpsure.com
Proven Results
SculpSure continues to provide clients with amazing, natural results over and over. With a 90% client satisfaction rate, this weight loss service in McAllen continues to be a go-to for many who are looking to achieve a slimmer physique.
Schedule a Consultation with Uptown Today!
If you're looking to sculpt and shape your body before Spring Break or the summer months, then Uptown Medical Wellness & Anti-Aging Center in McAllen is here to help! Set your appointment with us today for your complimentary consultation where one of our experienced and knowledgeable staff members will discuss your exact needs!
Photo Courtesy of Sculpsure.com
*Results not guaranteed and vary from person to person.