Your pituitary gland naturally produces human growth hormones to control muscle, organ, and hormone function. As we age, though, our HGH levels fall, resulting in weight gain, low immunity, and other health-related issues. Sermorelin is a hormone growth treatment that can be used with Growth Hormone Releasing Peptide–6 and Growth Hormone Releasing Peptide–2 to promote better and consistent hormonal function.

Sermorelin
Sermorelin acetate is a safe alternative to other HGH therapies that can cause long-term conditions like carpal tunnel syndrome, high blood pressure, and diabetes.
Sermorelin can improve:
Joint health
Bone density
Metabolism
Muscle strength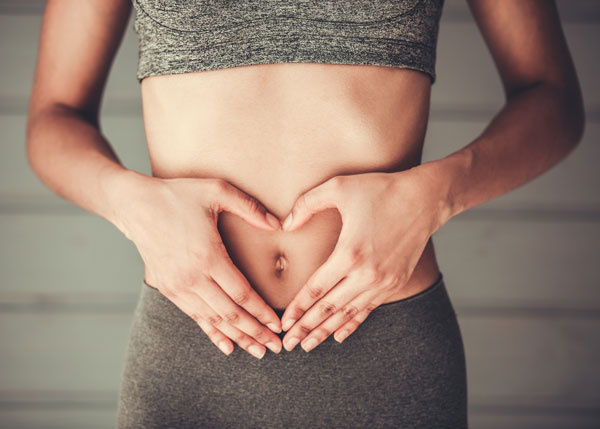 Growth Hormone Releasing Peptide-6
GHRP-6 is a hormone growth peptide that can improve your immunity, energy levels, and weight loss.
It can also help to:
Minimize wrinkles
Improve skin and hair health
Improve memory and concentration
Growth Hormone Releasing Peptide-2
GHRP-2 is another service that can improve hormonal health and growth.
It can:
Strengthen the heart
Improve pancreatic function
Nourish and maintain calcium retention
Ask Us for Help
Send us a message online if you have any questions. Our certified medical personnel can plan a wellness program for you.
We may recommend:
Contact Our

Medical Wellness Center in McAllen

Call (956) 627-4056 to set up your appointment today. You can save 15% off your visit when you schedule an appointment during your birthday month! All you need is your ID. Some restrictions apply.

*Results are not guaranteed and vary from person to person.