Shredding fat is never easy! No matter how many hours you spend in the gym or how much time you spend watching what you eat, losing those unwanted pounds can be a very slow process. Many people spend time trying to find short-term, unhealthy shortcuts like crash diets or diet pills, but Uptown Medical Wellness Center in McAllen has a few solutions that may finally answer your short term, weight loss prayers. Weight loss injections are becoming incredibly popular in the world of fat loss and Uptown offers only the best, most effective injectables on the market. But do they really work? Will trying weight loss injectables break the bank?
Do Weight Loss Injections Work?
Adding weight loss injections to your weight loss plan, can be incredibly effective. By speeding up your metabolism and increasing the amount of fat you burn, you will also lose weight faster.However, it is important to understand that while weight loss injections work well, they will not solve your fat problems alone. Uptown's weight loss injections need to be paired with lifestyle changes, such as diet and exercise or the effects will be minimal. If you are able to to this, it's possible you will see a couple pounds come off every week.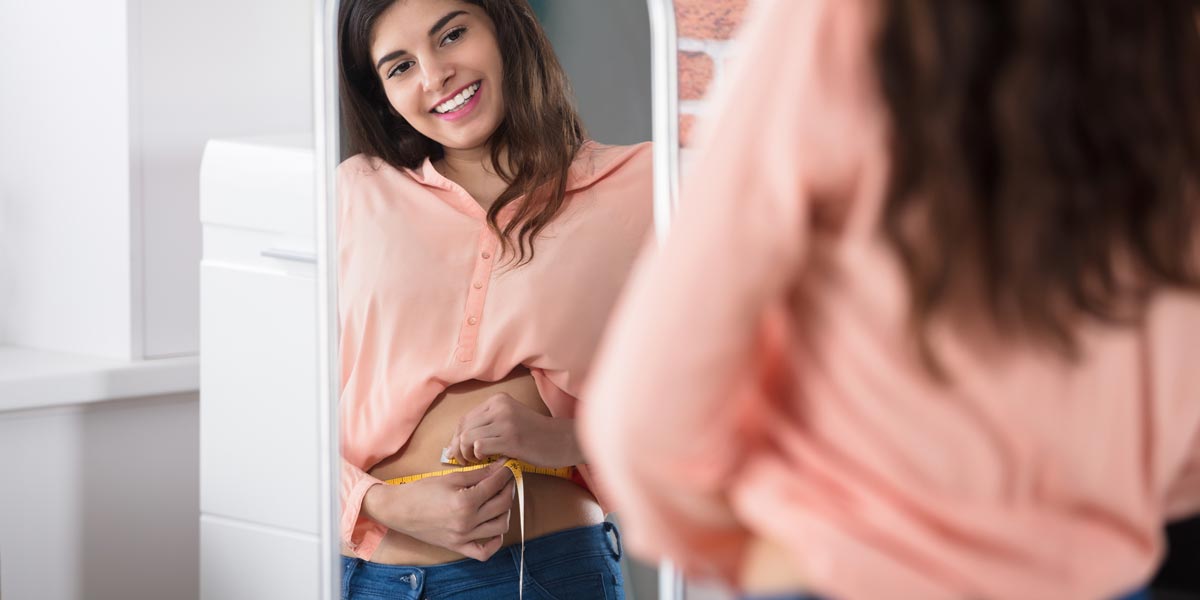 What Injections Does Uptown Offer?
MIC is designed to target the fat deposits in notorious trouble areas in the body. *The most popular of our weightless injections because they contain all of the most essential components needed in weightless injections. Some of these include the stomach, inner thighs, neck, buttocks and hips. Methionine, Inositol, Choline, Vitamin B12, B Complex Vitamins and L – Carnitine.
Vitamin B12 increases your metabolism to allow the body to convert fat into energy at a higher rate. B12 can also give you an energy boost that will have you feeling revitalized.
L-Carnitine is an amino acino that occurs naturally in the body. L-Carnitine helps with the production of energy and improves the functioning of the heart, brain, and muscles.
Contact us to learn about the many other injectables we offer.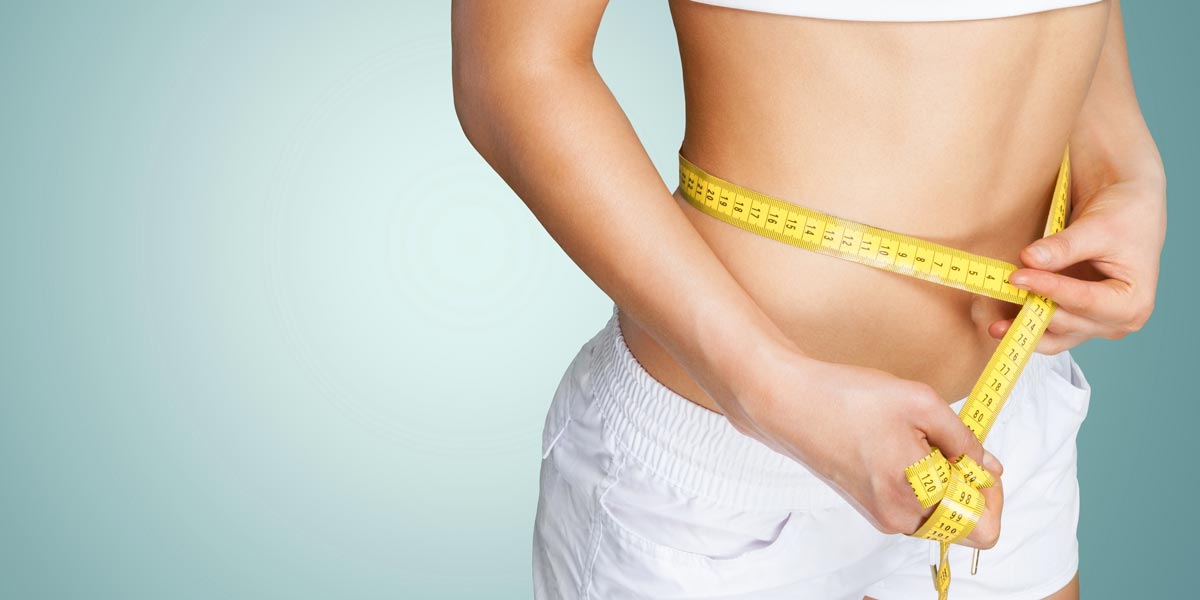 How Much Do They Cost?
All of our injectables are very affordable and cost $25.
Weight Loss Injections At Uptown Medical Wellness Center
If you are excited to see what weight loss injections can do for you, speak with one of our experienced team members today! Our staff at Uptown are experts when it comes to weight loss injections, and when you schedule your free consultation, we will be able to help you find the perfect weight loss injectable for you. If you are interested in getting weightless injections, contact us today. Give us a call at (956) 627 – 4056.